"The Intelligent Choice Since 2007"
Every scissor is custom designed in Australia and expertly handcrafted, delivering unparalleled quality at an unbeatable price. Join over 8,000 hairdressersand barbers who choose ShearGenius for superior shears that won't break the bank.  
Unlock your potential and elevate your cutting experience with ShearGenius Scissorsmiths – the ultimate choice for professionals since 2007.  
$411.00 $548.00 You save: 25% ($137.00)
The latest model in Shear Genius's professional hairdressing scissor range. Crafted from high quality Japanese VG10 steel, ensuring that your blades stay sharper for longer. 'You can feel the difference' and they're just so darn pretty!!
Like all of our shears, the 'Rose Tattoo' come with lifetime warranty.
I am constantly impressed by their quality, durability, and precision. They are truly the best scissors on the market and I wouldn't use anything else. I love the comfortable grip and the versatility of the scissors, which allow me to create a wide range of styles with ease. I highly recommend ShearGenius to any stylist looking for the ultimate tool for creativity and precision."
Selina Anderson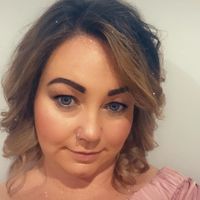 "I have been using ShearGenius hairdressing scissors for 10 years now and I can confidently say they are the best I've ever used. The team at ShearGenius is amazing and nothing is too much to ask. They make purchasing and using their products easy and convenient. I am consistently impressed by their commitment to quality and excellence, and I wouldn't use any other brand.
Ashlee Murfet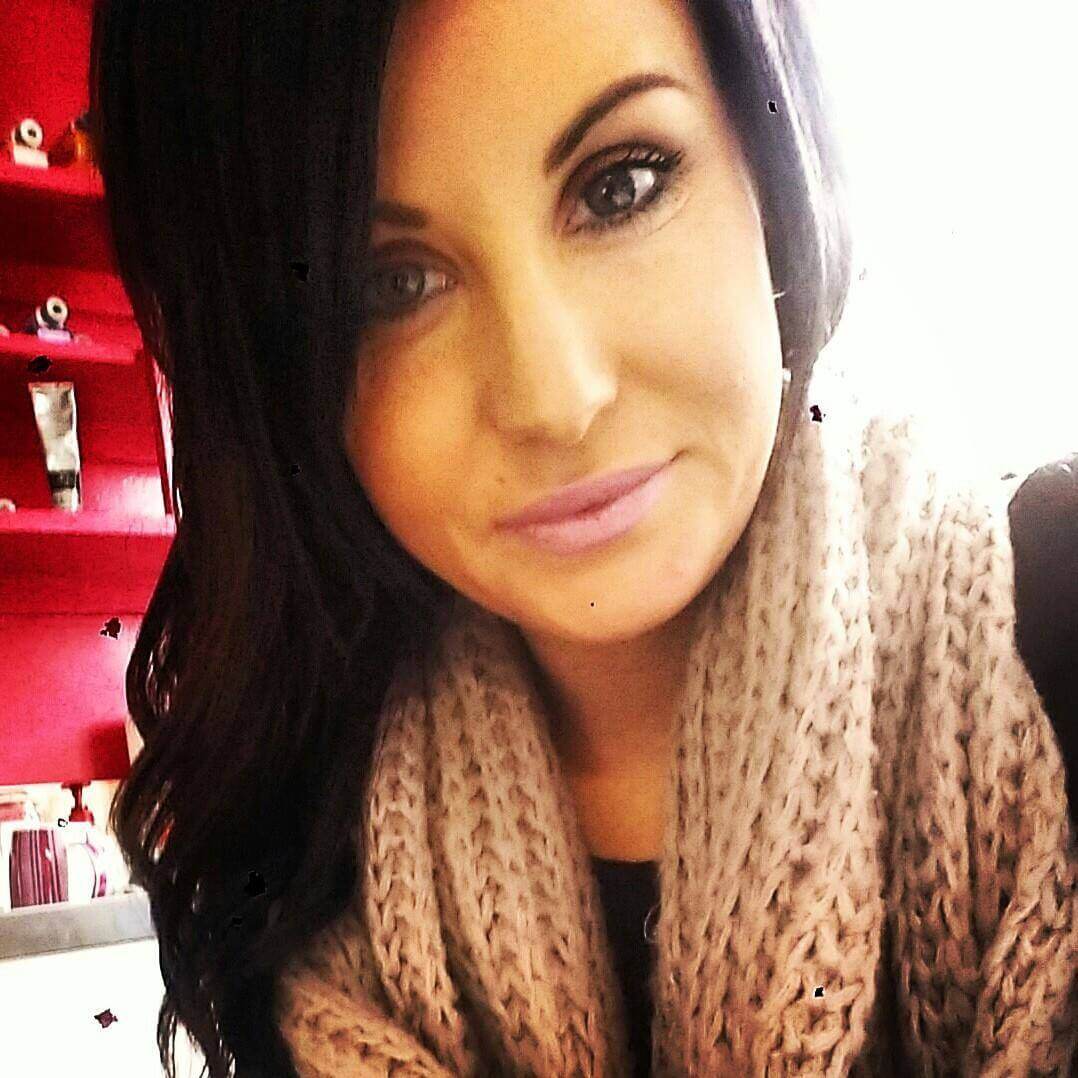 ShearGenius precision cutting and comfit make styling a breeze, and the durability of the scissors has saved me time and money in the long run. I highly recommend ShearGenius to any stylist looking for a reliable and high-quality tool to elevate their craft. Thank you ShearGenius for consistently exceeding my expectations!"
Ciara Leonard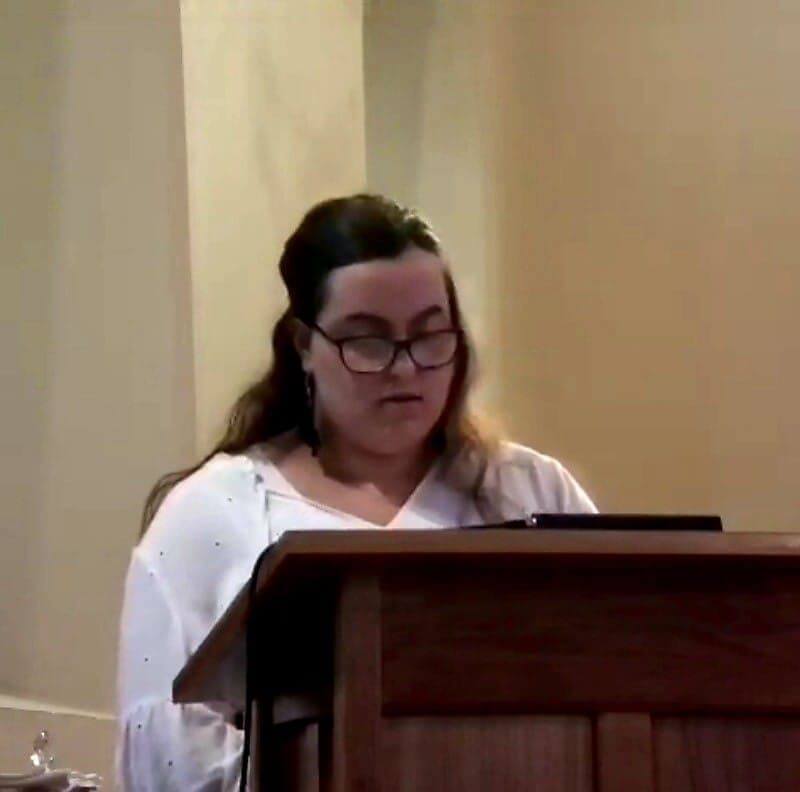 ✃ Hairdresser Scissor Sharpening✃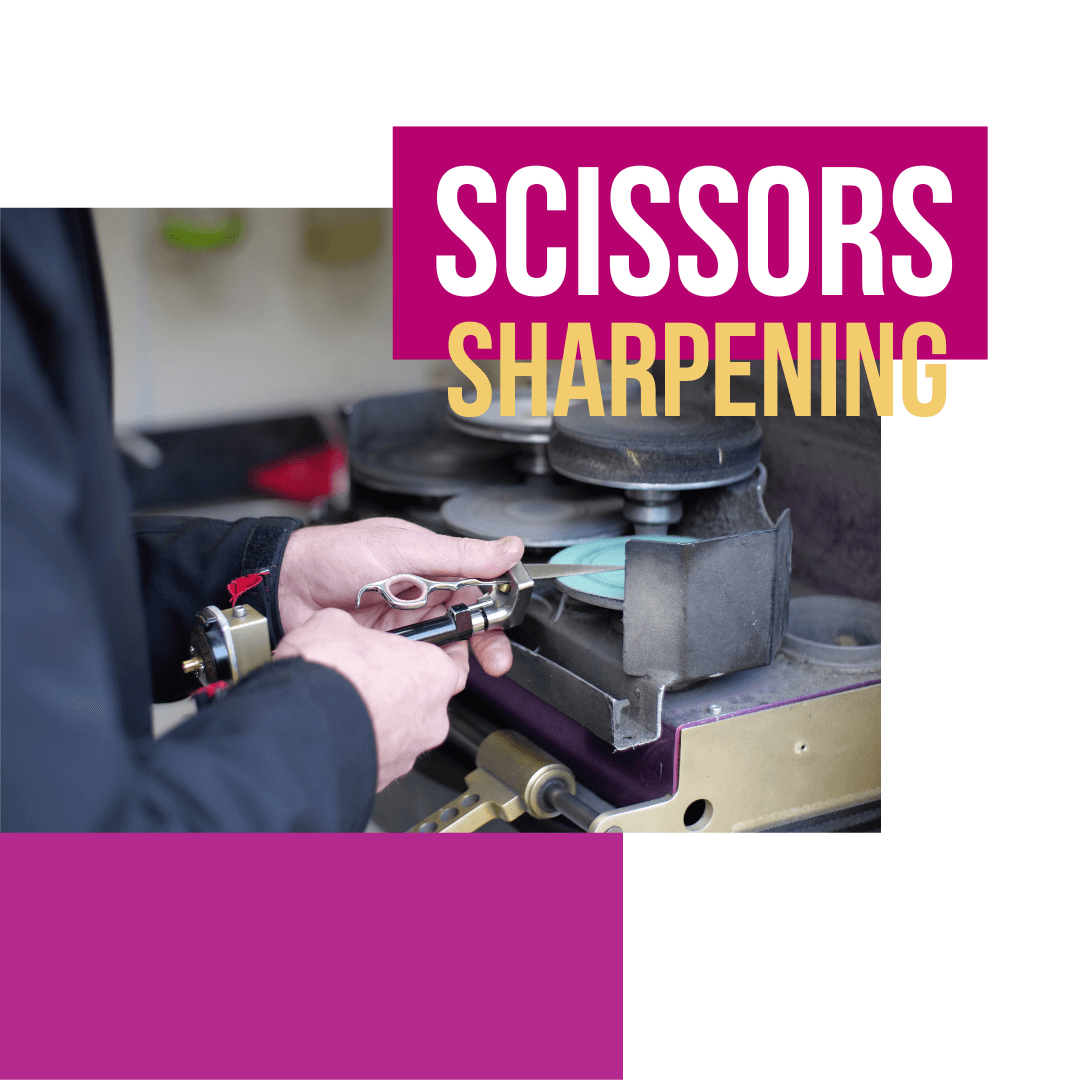 Want to give a flawless cut every time?
Revive your scissors with our sharpening service. With 30 years of hairdressing experience and 15 years as a Scissorsmith, your scissors will feel brand new.
Our service guarantees factory-spec sharpening, ensuring perfection every scissor guaranteed. With quick turnaround times and free evaluations, we cater to hairdressers and Barbers' time-sensitive needs. Say goodbye to dull scissors and unlock your cutting potential. Contact us today.
Shear Genius
ShearGenius has become the go-to brand for many of Australia's leading hair stylists, who appreciate its commitment to quality, longevity, and elegance. The brand is constantly striving to develop new and innovative products that meet the evolving needs of stylists and their clients. With a focus on craftsmanship, attention to detail, and customer satisfaction, ShearGenius has earned a reputation for excellence in the hairdressing industry. Whether you're a seasoned professional or just starting out, ShearGenius has the tools you need to take your skills to the next level.